---
Speakers
Advisor, Scientific Communications Information Strategy, Eli Lilly and Company
David is an Advisor Scientific Communications Information Strategy at Eli Lilly and Company with over 20 years of regulatory, publication, and promotional scientific communications experience in the pharmaceutical industry. His work has included document authoring, team management...
Read More →
Director, Scientific Content, Six Degrees Medical Consulting
Kristine Jolliffe, PhD is Director, Scientific Content at Six Degrees Medical Consulting, a leader in global medical communications. Kristine specializes in strategic communication and the effective use of advisory boards in the areas of chronic endocrine and cardiovascular disease...
Read More →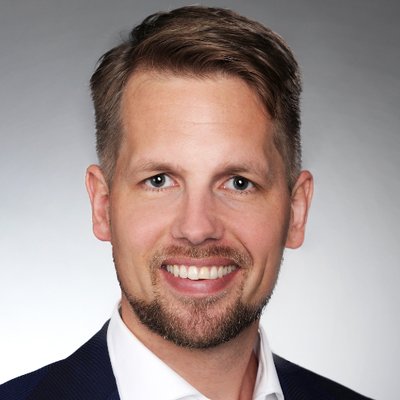 Chief Executive Officer, Medicalwriters.com
Wesley has 10+ years' experience as a marketing manager in the medical industry. He has successfully launched several products in the pharmaceutical and medical device market and has a great passion for Medical Communications. Wesley prides himself as being a motivated, strategic...
Read More →
---
Monday June 25, 2018 11:00am - 12:15pm EDT
Room 210C
Boston Convention and Exhibition Center 415 Summer Street, Boston, MA 02210 USA